Acupuncture is recommended for both acute and chronic conditions as well as being highly relevant for people who would like to have acupuncture as preventative medicine or simply would like to feel better in themselves with increased energy level.
Patients decide to come for acupuncture treatment for many different reasons. Many patients wants to have acupuncture treatment to help with specific areas of pain, it may be chronic or acute. Others would like treatment to help with an illness they suffer from to alleviate their symptoms or even side effects from drugs they are prescribed. Others again would like to have acupuncture in order to improve their overall health, like sleeping better, feeling more relaxed, have increased energy level, boost their immune system and lift their mood.
When your natural balance is restored through acupuncture treatment, you will feel the benefit not only on a physical level, but also on a mental and emotional level.
Take charge of your health – mind, body and spirit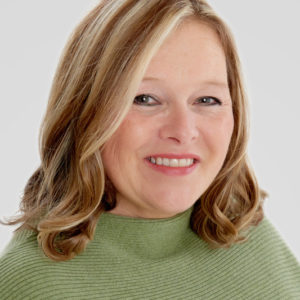 There is a lot more to acupuncture than most people first think when they start their treatment.
From my clinical experience, many patients come with acute or chronic pain, not realising how acupuncture can help in other areas. They become positively surprised how much better they feel in themselves, and often continue to have treatments on a monthly or seasonal basis after their initial complaint has been addressed.
Treat these health issues with acupuncture
Body
Back Pain
Rheumatoid Arthritis
Osteoarthritis
Neurological And Musculoskeletal Disorders
Sciatica
Rheumatism
Cardiovascular Diseases
Arthritis
Multiple Sclerosis
Chronic Fatigue Syndrome
Insomnia
Respiratory Diseases (eg. Asthma)
Chronic Fatigue Syndrome
Multiple Sclerosis
Stroke
Endocrine Disorders
Skin Complaint
Digestive Disorders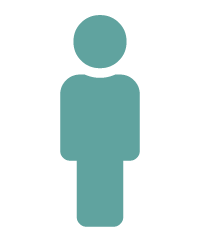 ---
Head
Eye Diseases
Migraine/Headache
Facial Paralysis
Meniere Disease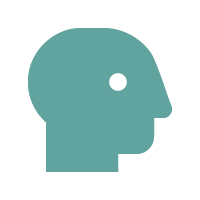 ---
Mind
Depression
Anxiety
Lack of concentration
Overthinking
Problems sleeping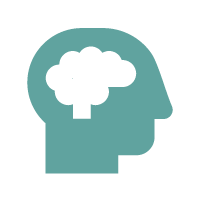 ---
Reproductivity
Menstrual And Menopausal Problems
Infertility, Female And Male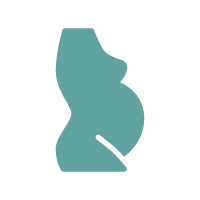 ---
Sports
Sports Injuries
Frozen Shoulder
Tennis Elbow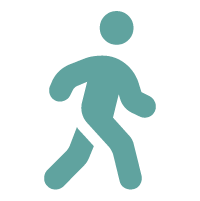 ---
If your condition or complaint is not in this list, please contact me to find out how acupuncture can help.
Experience Positive Changes
Anxiety Relief
Relaxation
Boost Immune System
Enhance Overall Sense Of Well Being
Restore Energy After Illness
Operations And Childbirth
Ease Aches And Pains
Heal Injuries
Increase Energy Level